High-technology saddles
Because our saddle trees have been designed by our research department in a large choice of sizes and shapes, we are able to customize your saddle to your horse's exact specifications.

In association with equine osteopaths and veterinarians that are equipped with pads to measure pressure points, we then develop panels for our saddles that give the best distribution of support for your horse.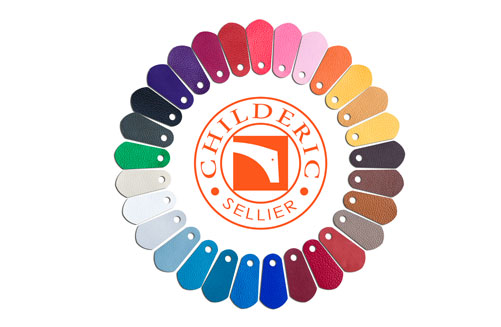 Childéric leathers
Choose your leather and colours and let us create your favourite saddle.

After a trial with your horse, we will manufacture it according to your requirements and our expertise.
The Childéric team welcomes Mats Perrenoud, your new representative for Rhône-Alpes / PACA area.

You can reach him by phone 06 50 77 15 23 or by email mats@lucchilderic.com. He will be happy to make you try our saddles.