The Manufacture Childéric
The Craftman Saddler Team
Our team of saddlers come from a saddler/leather work training program and then have the opportunity evolve with our in-house training. Our ``savoir-faire`` is perpetually transmitted in order to get closest to our goal, to reach excellence! Every gesture and action that participate in the making of your saddle, make it a most unique and exclusive piece.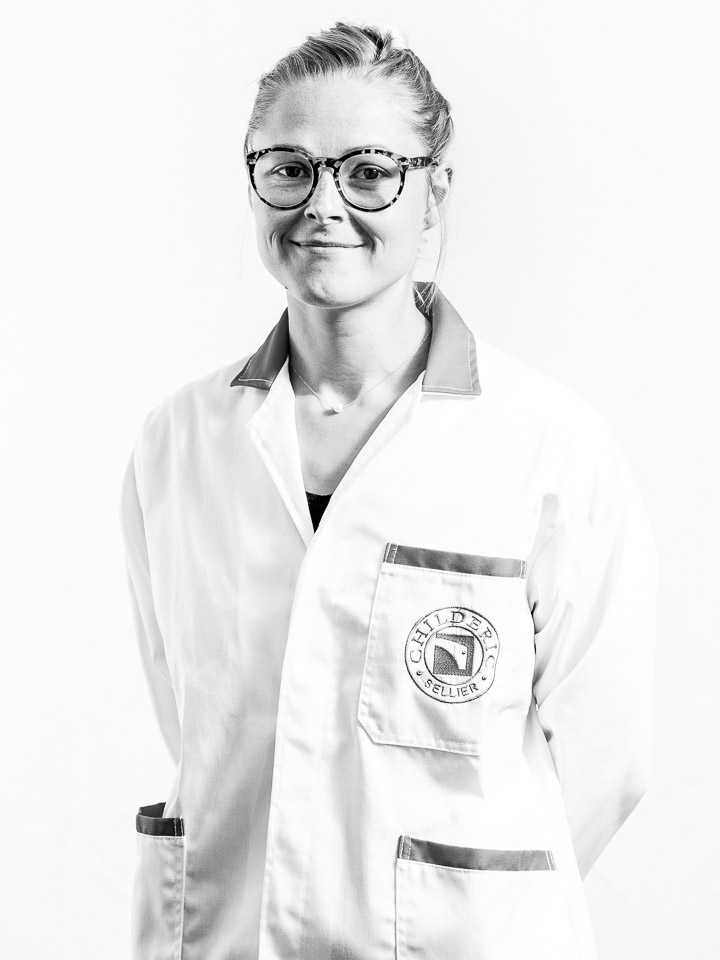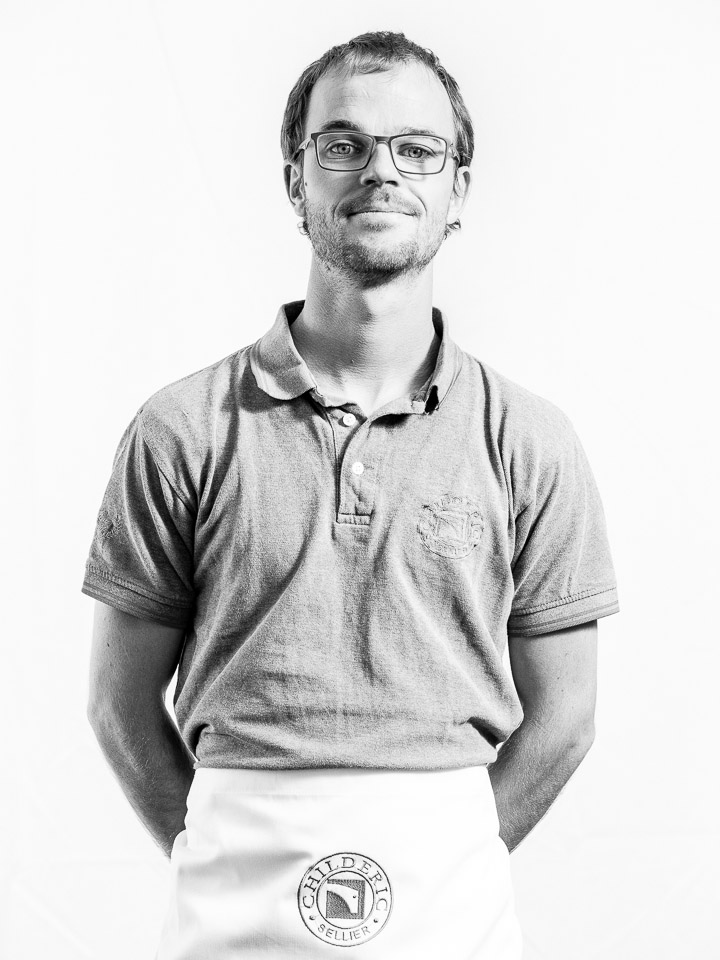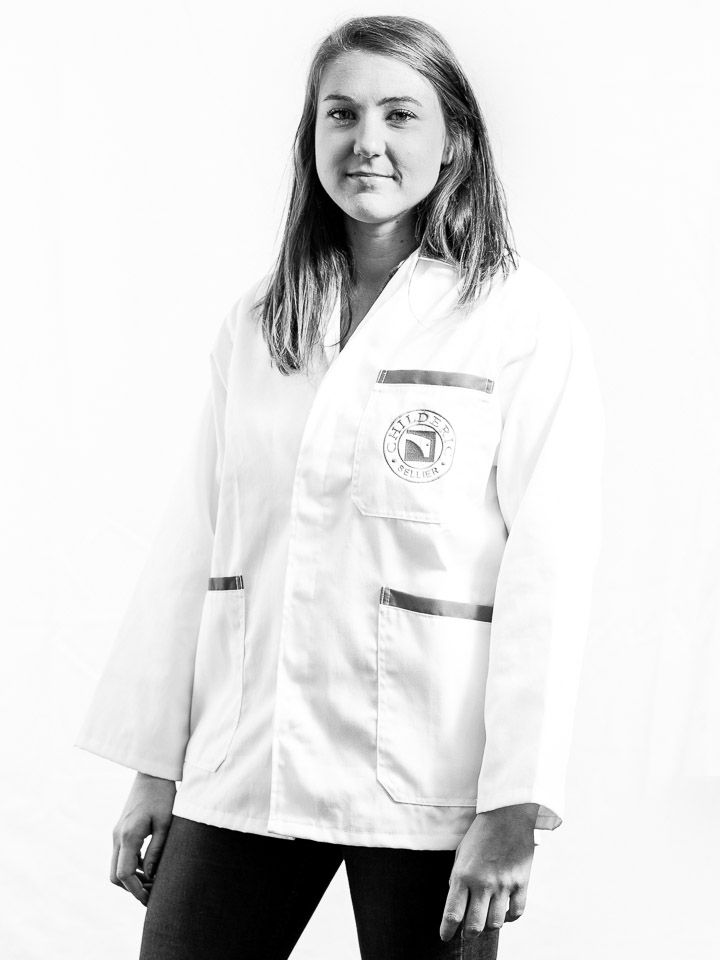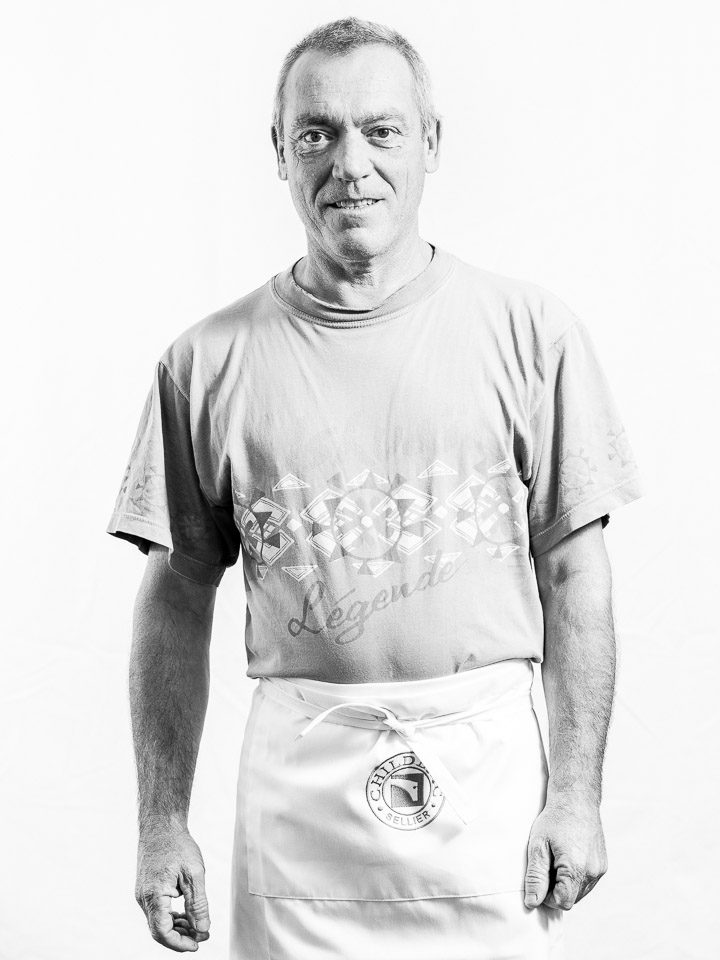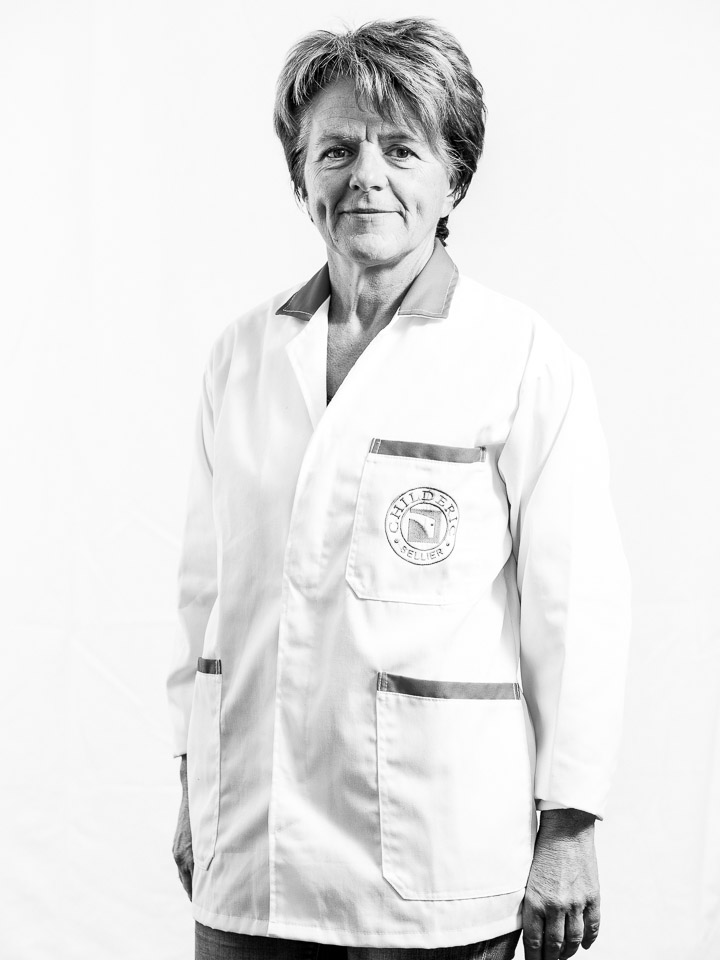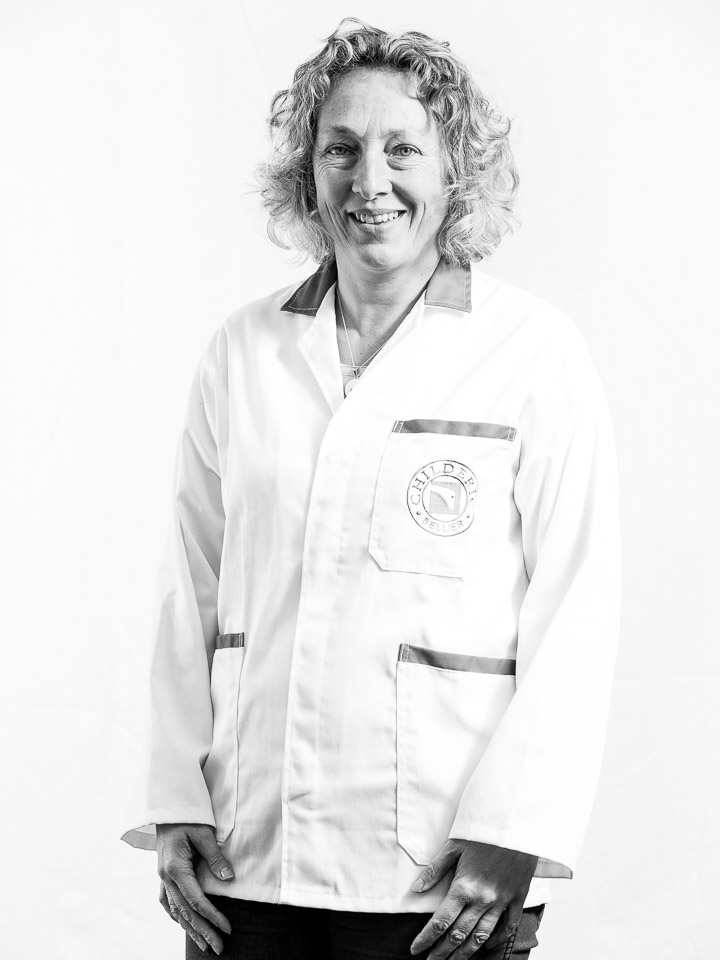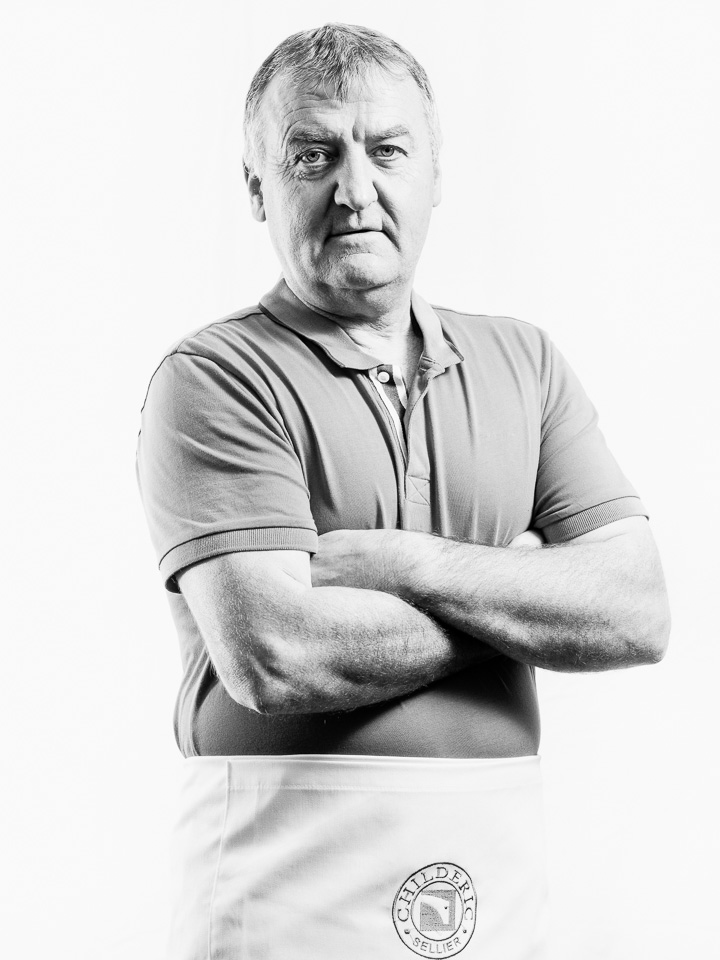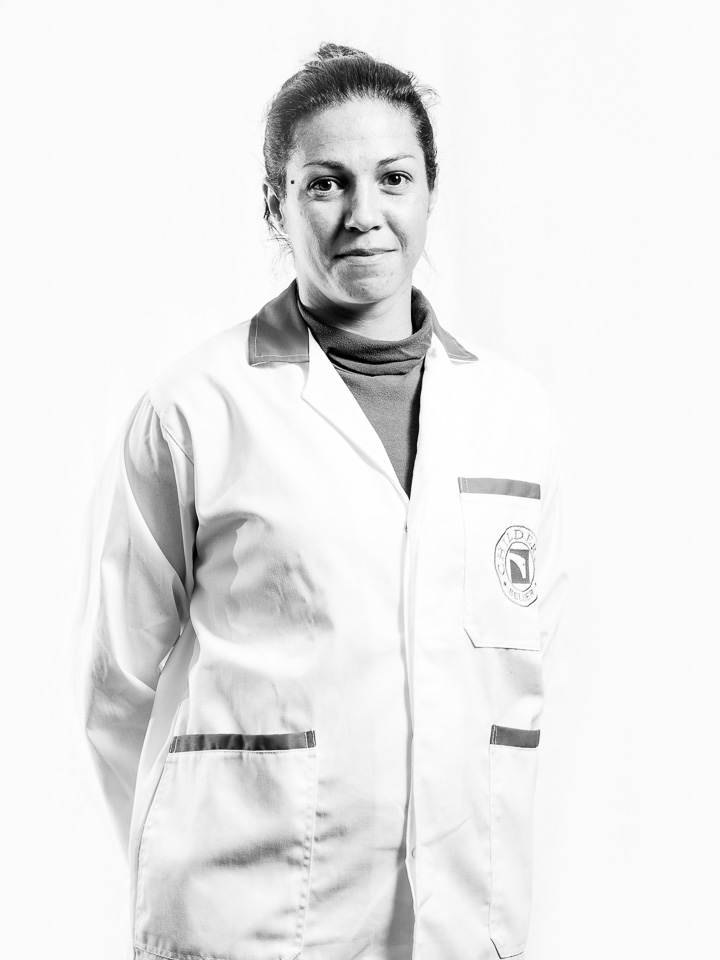 100% Responsive
The administrative and sales team
At ``Childeric Sellier`` the sales team is 100% dynamic. It is composed of Julien, Matthieu and Mats. They are accompanied by Louis, Stephanie and Valerie at the office.